BCHG is committed to making the customer voice central to its decision making. Whether it is getting involved in one of our customer panels or voicing your opinion on our new Values Based Service Standards, we want to maintain a positive relationship with you as residents and build strong trust and transparency.  
Everything we do is linked to our core mission which is "A Social Business Investing in People and Communities" and linked to our values. We have developed a Customer Success Strategy and Customer Transparency Strategy to outline what we have already done and our plans for working with you further.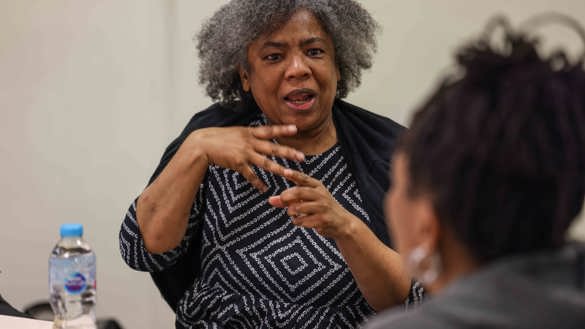 Get Involved
We want you to be confident in BCHG as a social housing provider, so are encouraging you as customers to get involved in the menu of opportunities we offer, in order to co-design local services and have a say on all of our customer facing policies.
Find out more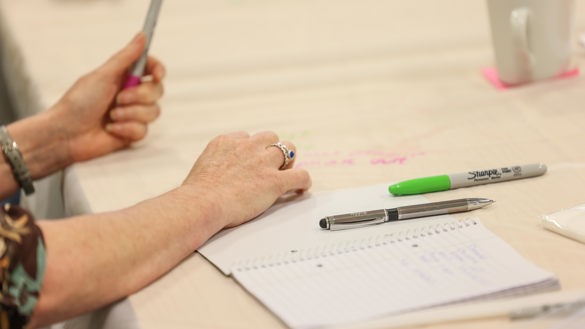 Consultations
The Regulator of Social Housing is the government body that oversees the activities of social housing providers such as BCHG.
They are seeking views on the Regulatory Consumer Standards, which are being reviewed. 
Find out more about the Standards and how you can have your say.
Click here
Customer Satisfaction Results 2023 2024 Q2