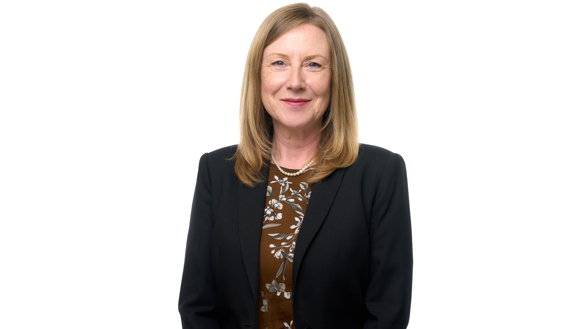 Amanda Tomlinson
Chief Executive
Amanda worked at senior management level as Finance Director and Managing Director for 10 years in the sector prior to her appointment as Chief Executive of Black Country Housing Group in 2013. Amanda is keen to ensure that Black Country Housing continues to be much more than a local housing provider, supporting our local communities through the provision of a range of services creating positive social impact.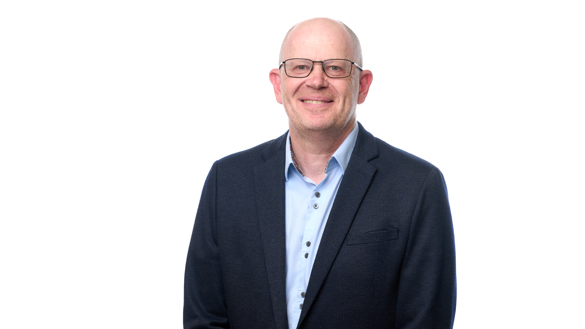 Adrian Eggington
Deputy Chief Executive
Adrian has been at BCHG since November 2015 having previously worked in executive roles for Housing Associations in London and Staffordshire with specialisms in housing and asset management, care and resident engagement. Adrian has responsibility for the operations team, asset management, development and our home improvement agency, Homeforce, which provides repairs and home improvements to people who own their own homes and residential care.
Kaye Coulthard
Director of Finance
Kaye became a member of the Executive Team in March 2018 having joined BCHG as Head of Finance in Summer 2015. Prior to that, Kaye enjoyed a career in Local Government holding multiple positions. Kaye is responsible for all Financial Services at BCHG and is passionate about providing quality and efficient services which have a direct impact upon our customers.