BCHG is a limited company and an exempt charity, registered under the Co-operative and Community Benefit Societies Act (2014), and governed by our Board of Management.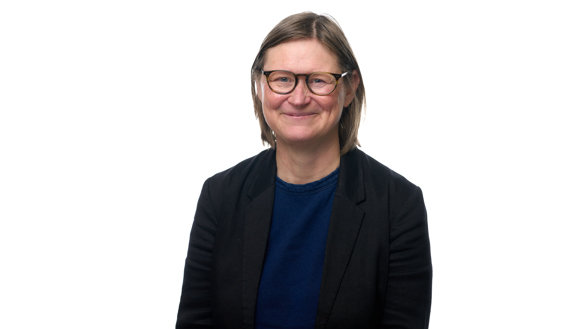 Dr Abigail Robson
Chair
Abigail is an experienced senior manager in local government in housing policy, practice and development. She was previously chair of Trident Social Investment Group. Her professional background is as a quantity surveyor. Abi can be contacted by email on abi.robson@bchg.co.uk
Abigail is a member of Remuneration, Nominations & People Committee.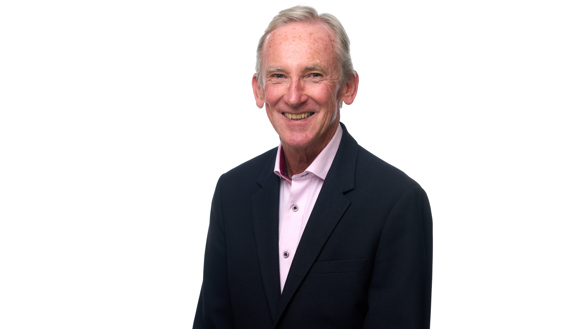 Nigel Wright
Nigel hails from the Midlands and is a multi-sector independent Non-Executive Director, business owner and social entrepreneur.  He is a qualified banker with a professional career in Building Societies, Retail Banking and Payments.  He has mutual values and brings broad commercial, operational and digital expertise.
Nigel is a member of Group Audit Committee.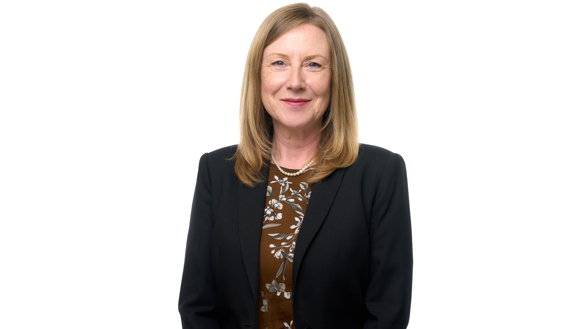 Amanda Tomlinson
Amanda has been Chief Executive of Black Country Housing Group since 2013. Prior to that she operated at Executive level for over 10 years and has a professional background in Finance as a former Finance Director with CIPFA qualification. Amanda is also an Executive Board Member of Black Country Housing Group Board.
In addition to her current CEO role Amanda is a Director of the Black Country Local Enterprise Partnership, Chair of Active Black Country, Board Member of Dudley Towns Fund Board and Governor at Wolverhampton College.
Amanda is keen to ensure that BCHG continues to be much more than a local housing provider, supporting our local communities through the provision of a range of services creating positive social impact.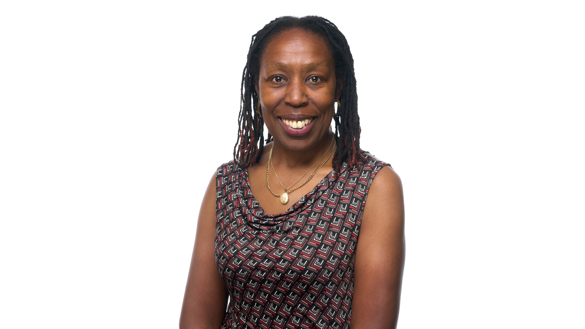 Lorna Wallace-Davis
Senior Independent Director & Chair of Remuneration, Nominations & People Committee
Lorna is an independent learning and organisation development specialist.
She began her career as a social worker and currently runs her own company providing culture change, facilitation, training and executive coaching in the public, housing and independent sectors.
Born and brought up in Birmingham to Jamaican Parents, she is a Carer, enjoys walking her dog (Bonnie) listening to live music, and being an active member of her local community.
Lorna is a member of Remuneration, Nominations & People Committee and Board EDI champion.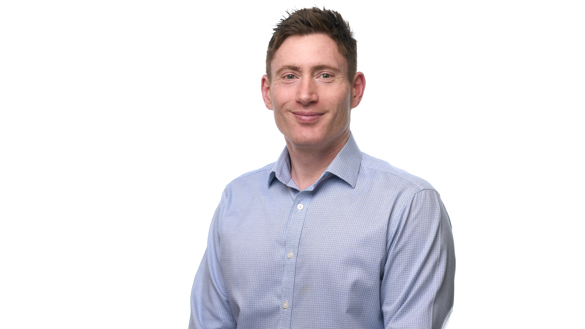 Gareth Price
Gareth currently works for Trident Group, as a member of the Executive Team at the Midlands based Housing Association. He is responsible for leading on property development, asset investment and delivery of the sustainable homes programme.
Over the last 20 years Gareth has gained extensive experience of asset management in the Housing Sector and has previously worked managing building safety and regulation for several local authorities.
Gareth is committed to ensuring the continued growth and investment in housing whilst maintaining safe and decent homes for all residents.
Passionate about health and fitness, Gareth spends much of his free time training and enjoying the outdoors.
Gareth is a member of Group Audit Committee.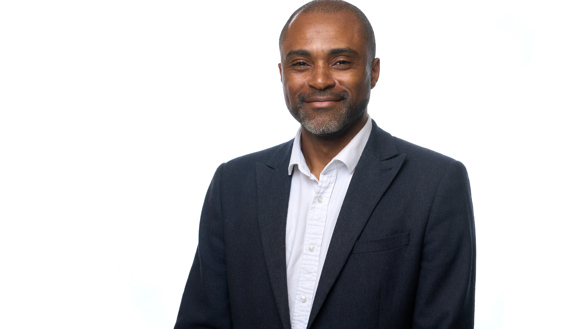 Kevin Davis
Kevin is a social entrepreneur and Group Chief Executive of the Vine Trust. He is passionate about regeneration and education and he is a social mobility champion. Kevin is an experienced board member in the health and education sectors.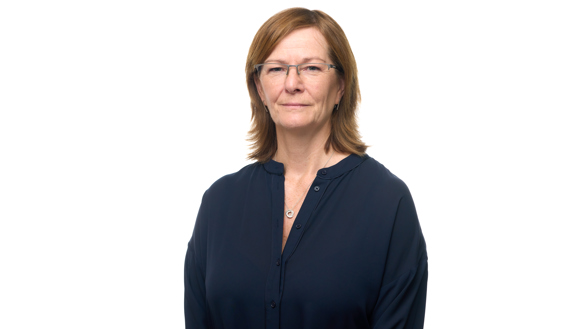 Susan Brooksbank-Taylor
Sue brings 30 years' experience in the social housing, homelessness, wellbeing and recovery sectors, including Chief Executive, chair and board director roles. Susan is passionate about people, community, social purpose and solidarity. Sue is a Board member at Citizen Housing. 
Nicholas Simkins
Nick is a retired audit partner and qualified accountant with an excellent understanding of corporate governance and risk management. Nick brings board member and Audit Committee chair experience as well as commercial and business knowledge and experience.