Moving into a care home may be one of the hardest decisions a family ever makes. It could also be one of the best. Our job is to make sure that your (or your loved one's) new home is as enjoyable, as beautiful, and as full of laughter as all the homes you've ever loved.
That means providing the individual care that each resident needs, including Alzheimer's and dementia care. It also means recognising the unique personality and interests of every resident.
COVID-19 Update 
We are currently welcoming new residents into our care home so that we can be there for those who need care and support. 
The health, safety and wellbeing of our residents is our top priority. Our staff are working incredibly hard making the home as safe as possible, whilst ensuring that residents are having an enjoyable, sociable, and memorable time through a diverse range of pastimes and activities. 
To guarantee the health and happiness of our residents: 
Our staff and residents are regularly tested 
Each home has a specially designed visiting booth to allow for safe visiting should it be needed
Our vaccination programme is up to date 
We are maintaining a robust infection control procedure with enhanced cleaning regimes
If you are interested in Gower Gardens, please click here as the ownership and management of this residential care home has now changed.
Black Country Care is registered with and regulated by the CQC - Care Quality Commission. The CQC are the independent regulator of health and social care in England. Our Provider ID with the CQC is: 1-101614940.
Click here to view more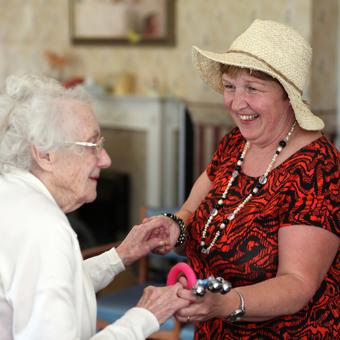 New Bradley Hall
Compton Drive, off Stream Road, Kingswinford, DY6 9NS ✔ Purpose built home ✔ Dementia care ✔ Engaging activities program ✔ 24-hour care ✔ Rated Good by CQC in latest inspection
Find out more